Project : be strong - collab 1
First and foremost, what an AMAZING group of women! I just knew collaborating with women small business owners would be a rich experience, but nothing could have prepared me for HOW rich. My idea was simple - a small group comes together to share their expertise for free, we make some content together, laugh, learn and become friends. We share the content out on our various social and website outlets to help promote each other's businesses. Women raising women up.
But what I didn't prepare for was how much I'd LEARN, an how I'd gain some lasting friendships and collaboration opportunities. I just hope I was at least a small bit as helpful with my expertise as these women were for me. Here's to many more collaborations!
The details:
I'm an interior designer and have a cool home / shoot location.  
We met at my house to stage some of Tara and Brianne's furniture. I also staged my dining room table for a dinner party. Belen and Emily got tons of photos. Then we used the power of authentic connections on social media to share out the content and tag each other and truly engage with the posts. We gained lots of genuine followers and helped push our businesses forward.
But there's more! We've networked like crazy with each other's contacts. We shared tips and tricks from photography to going viral on Instagram. We counseled on business objectives and brand messaging. And we're still going at it. Women coming together to raise each other up at its finest. Blessed.
And here are some of the amazing shots!
 Belen: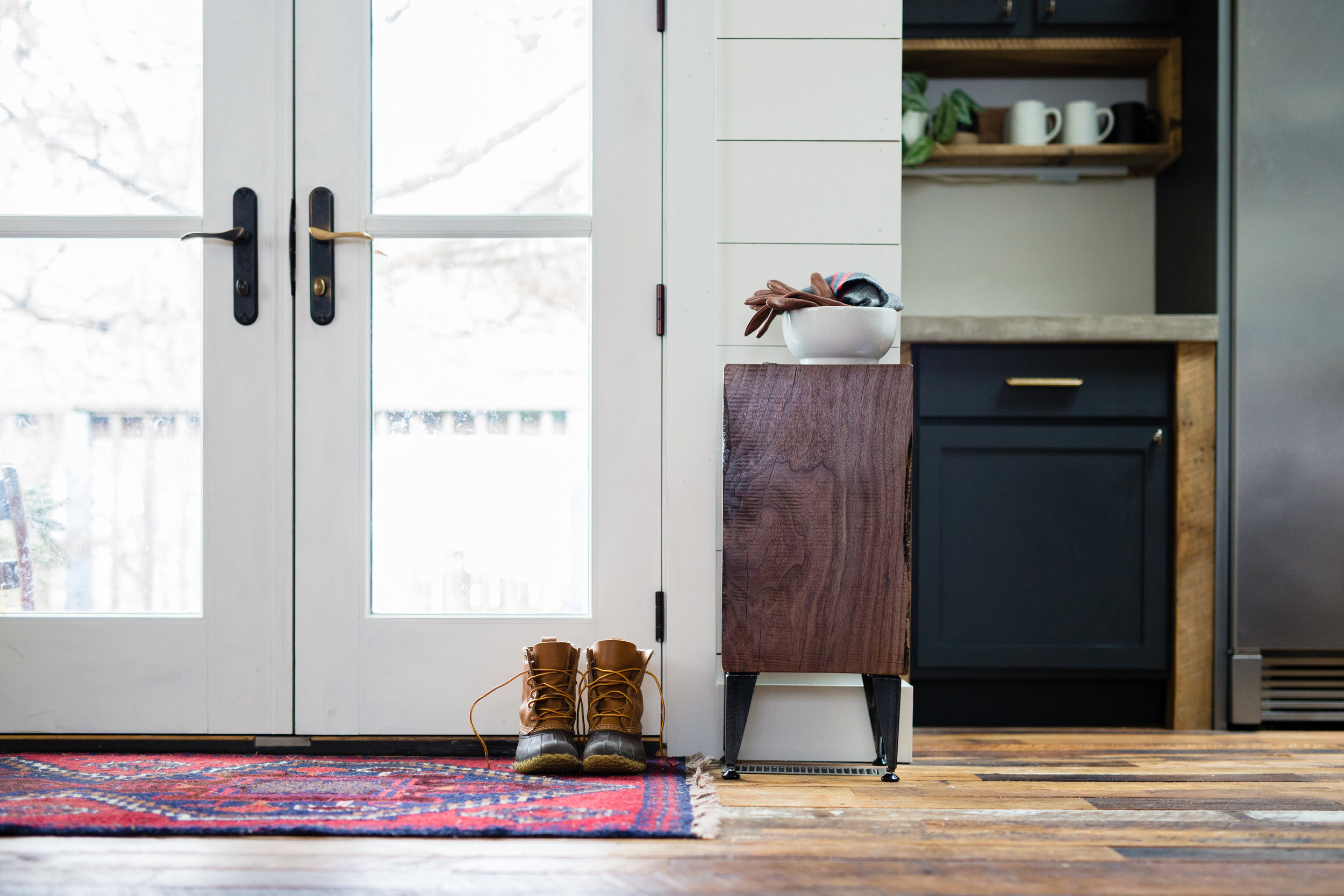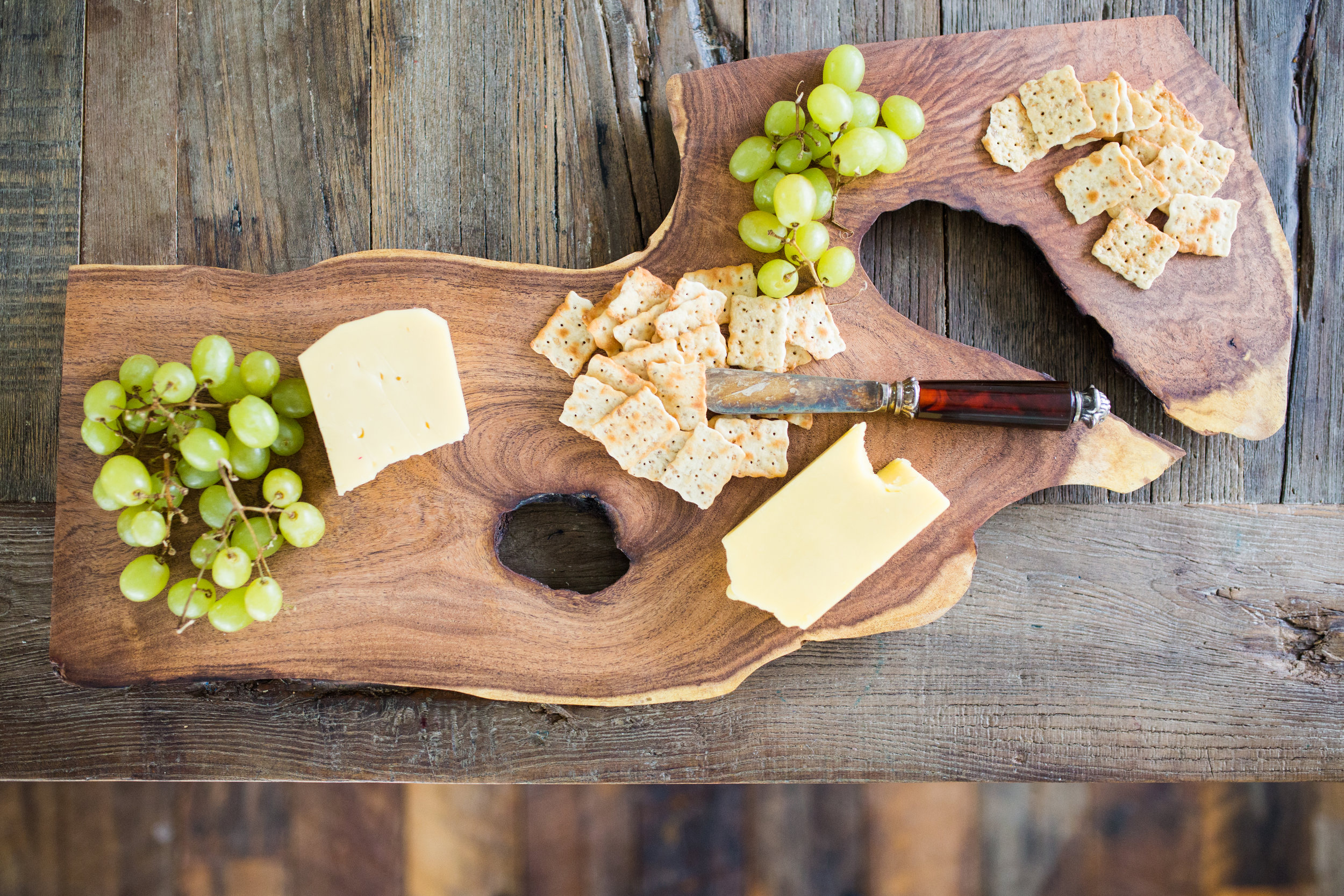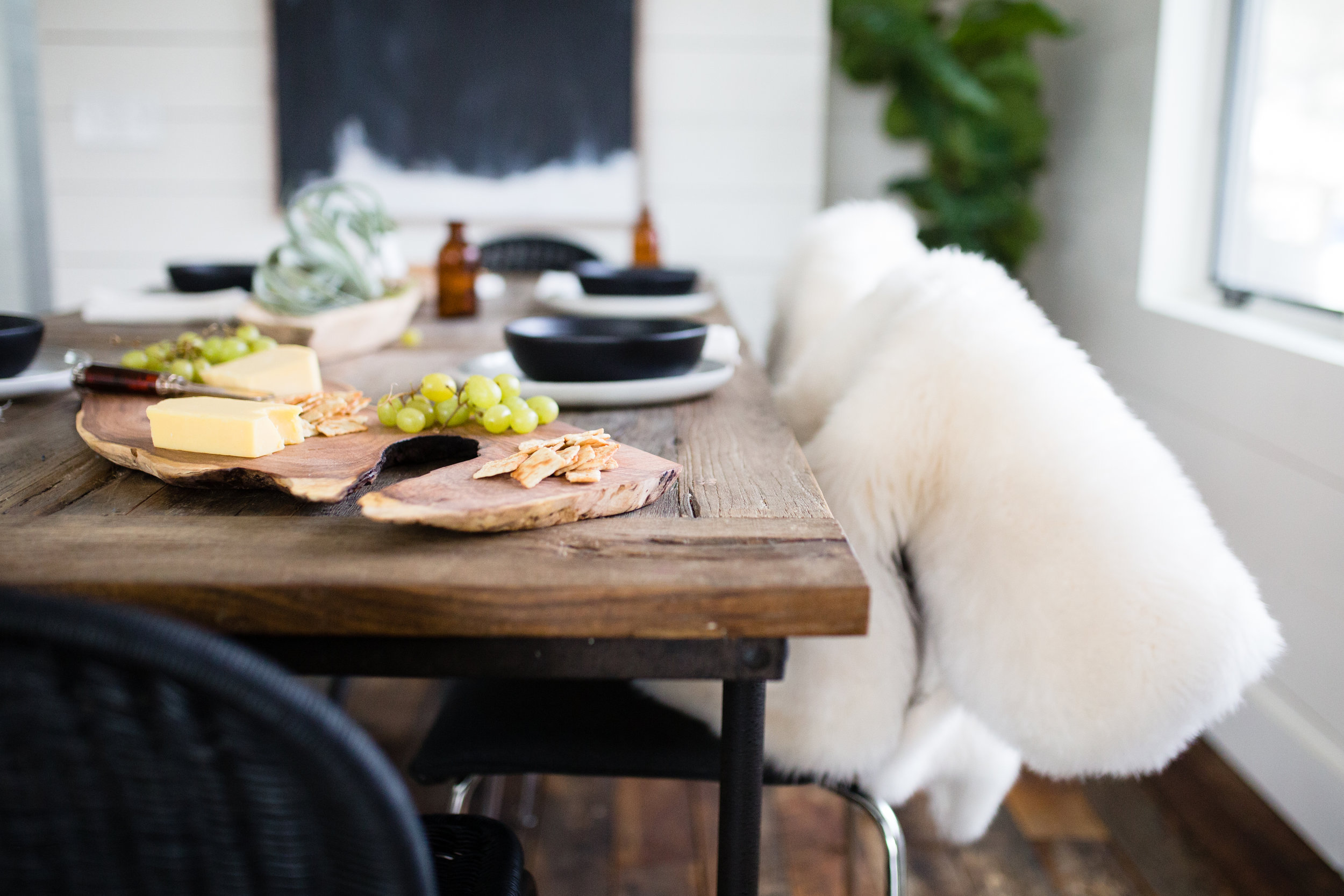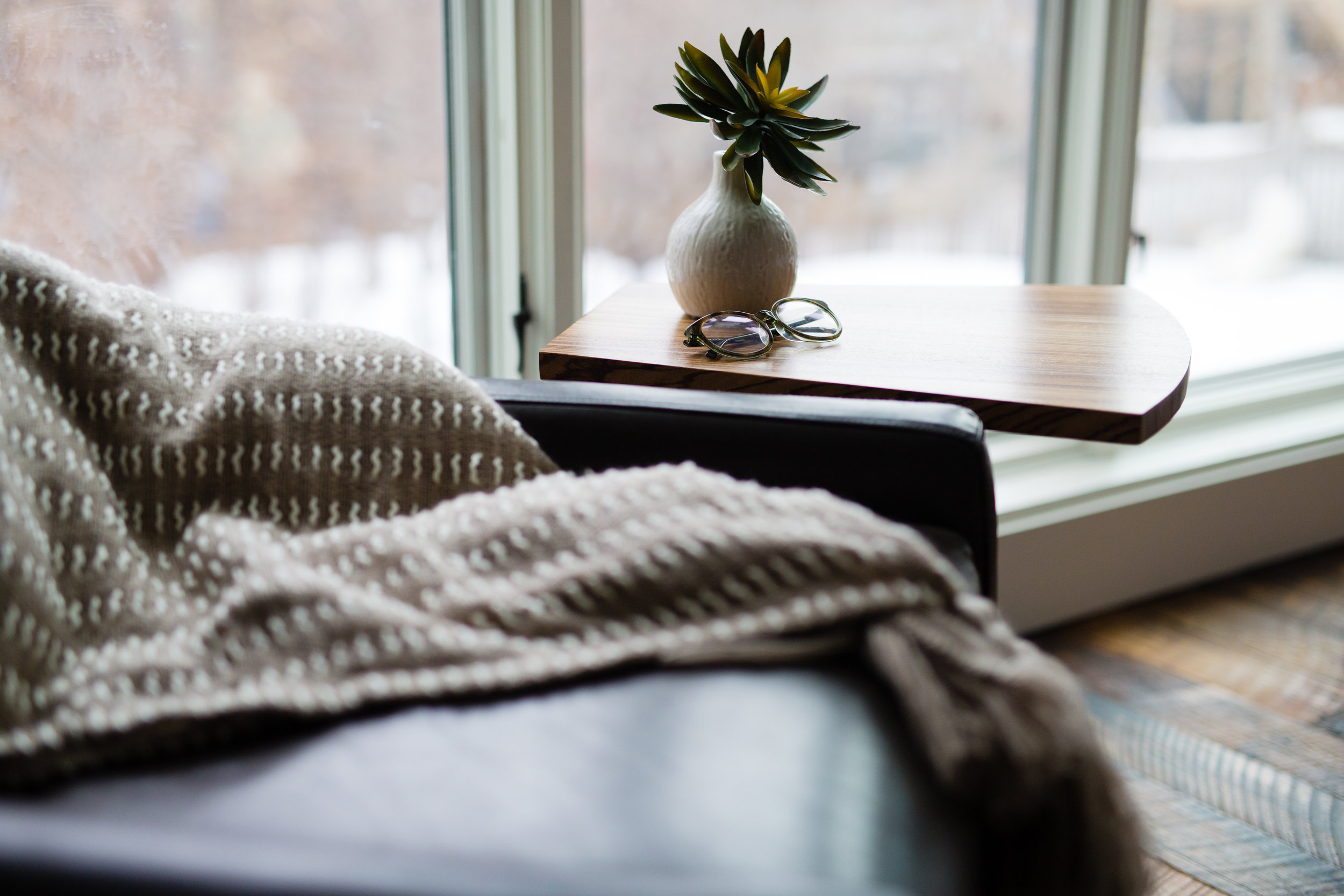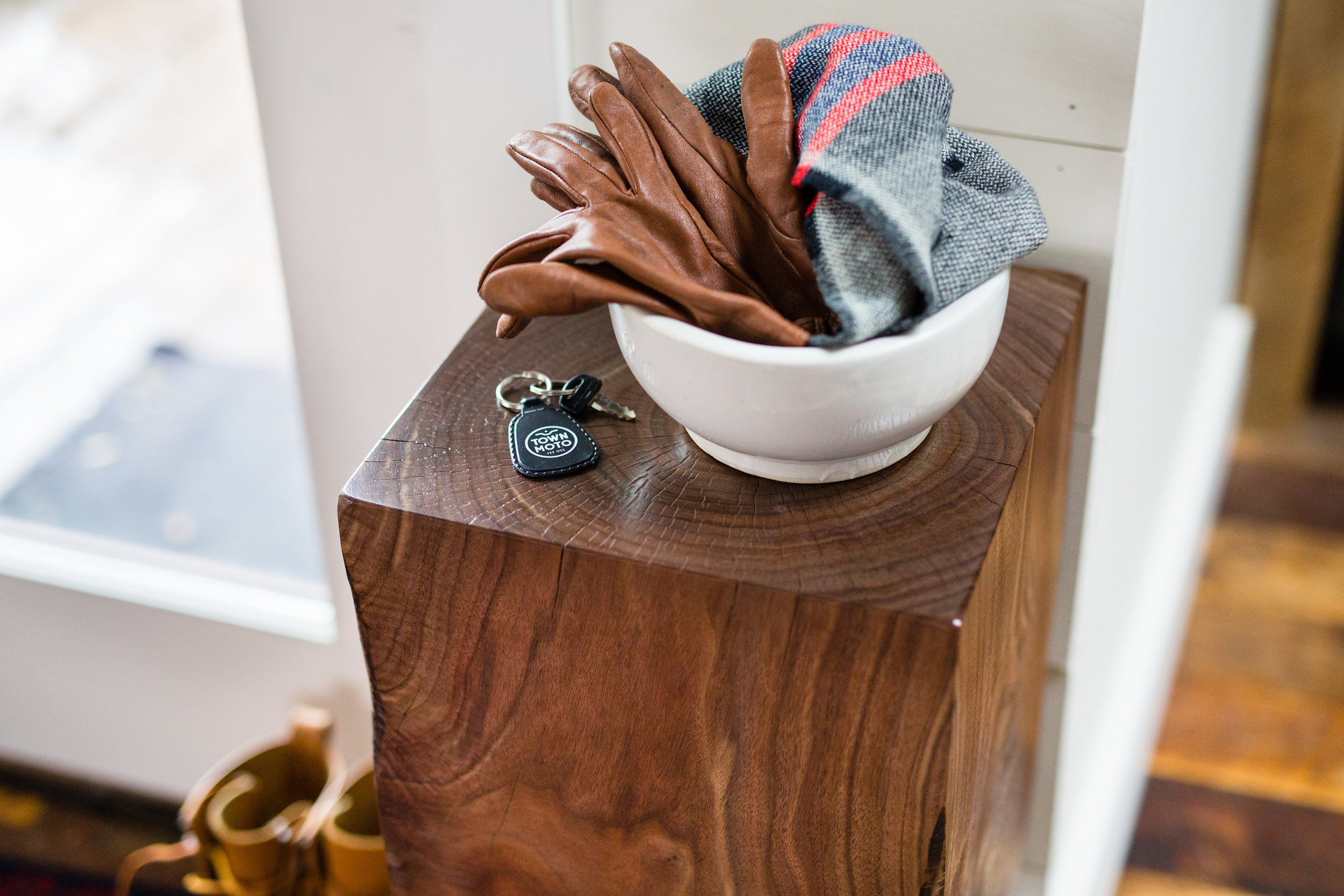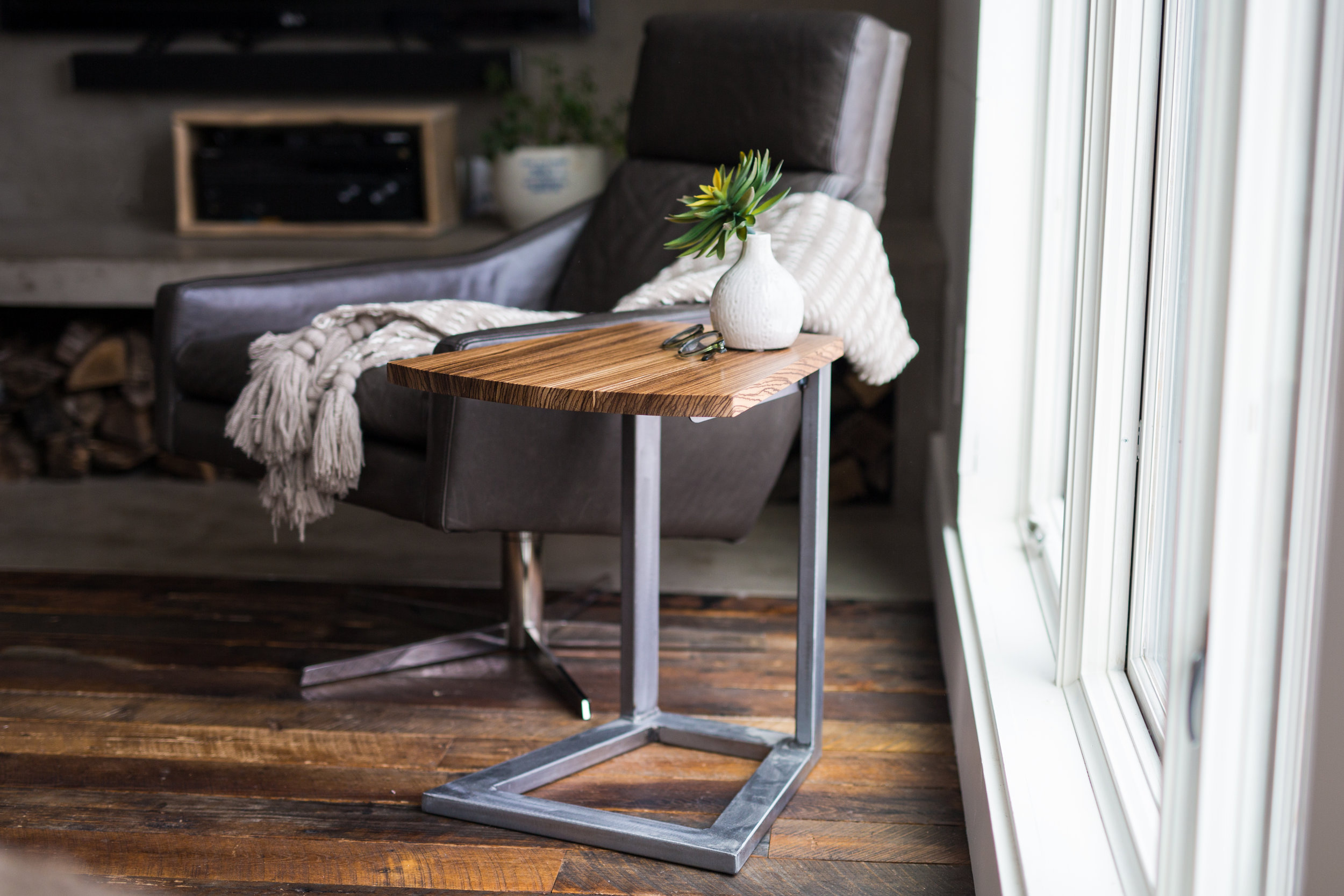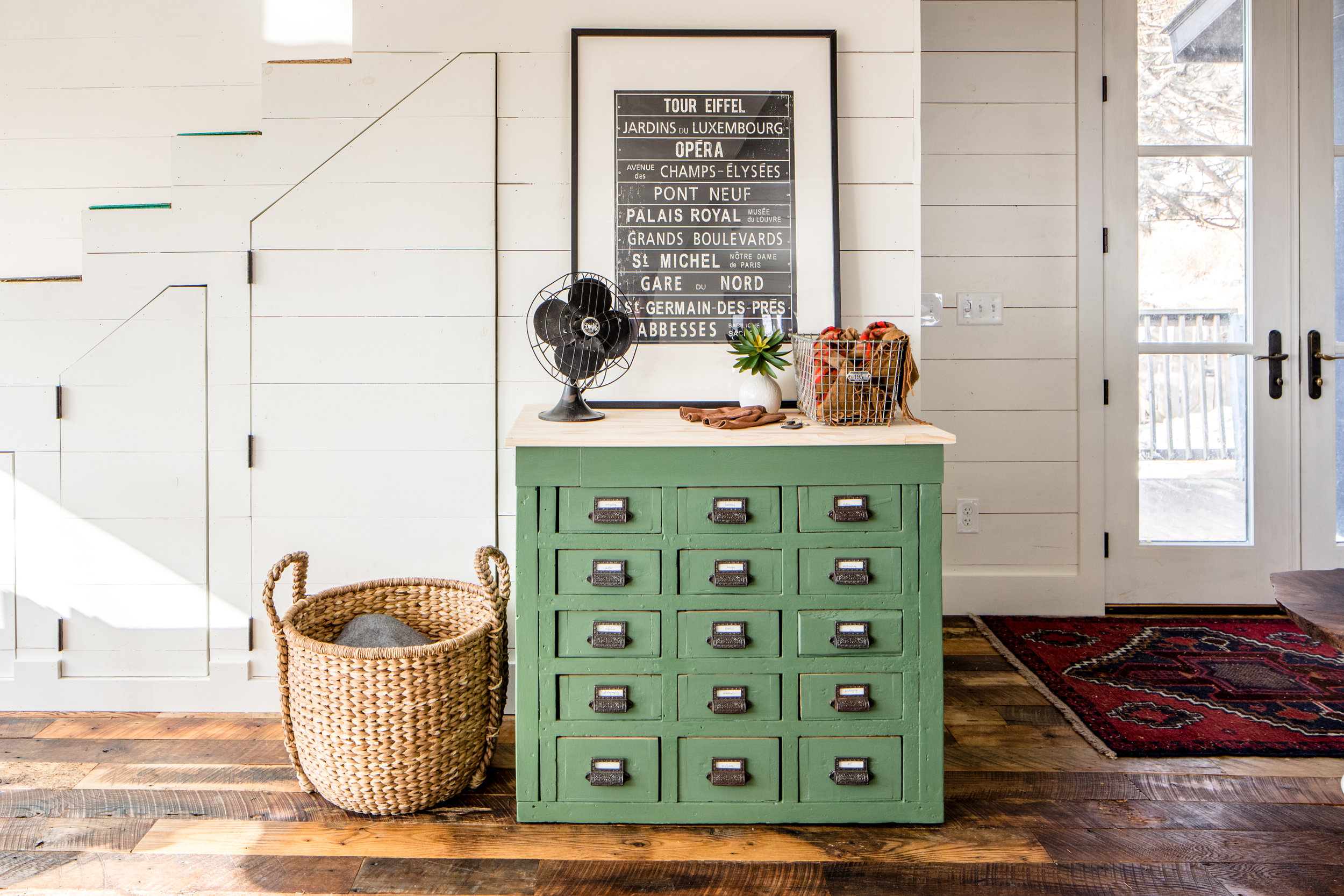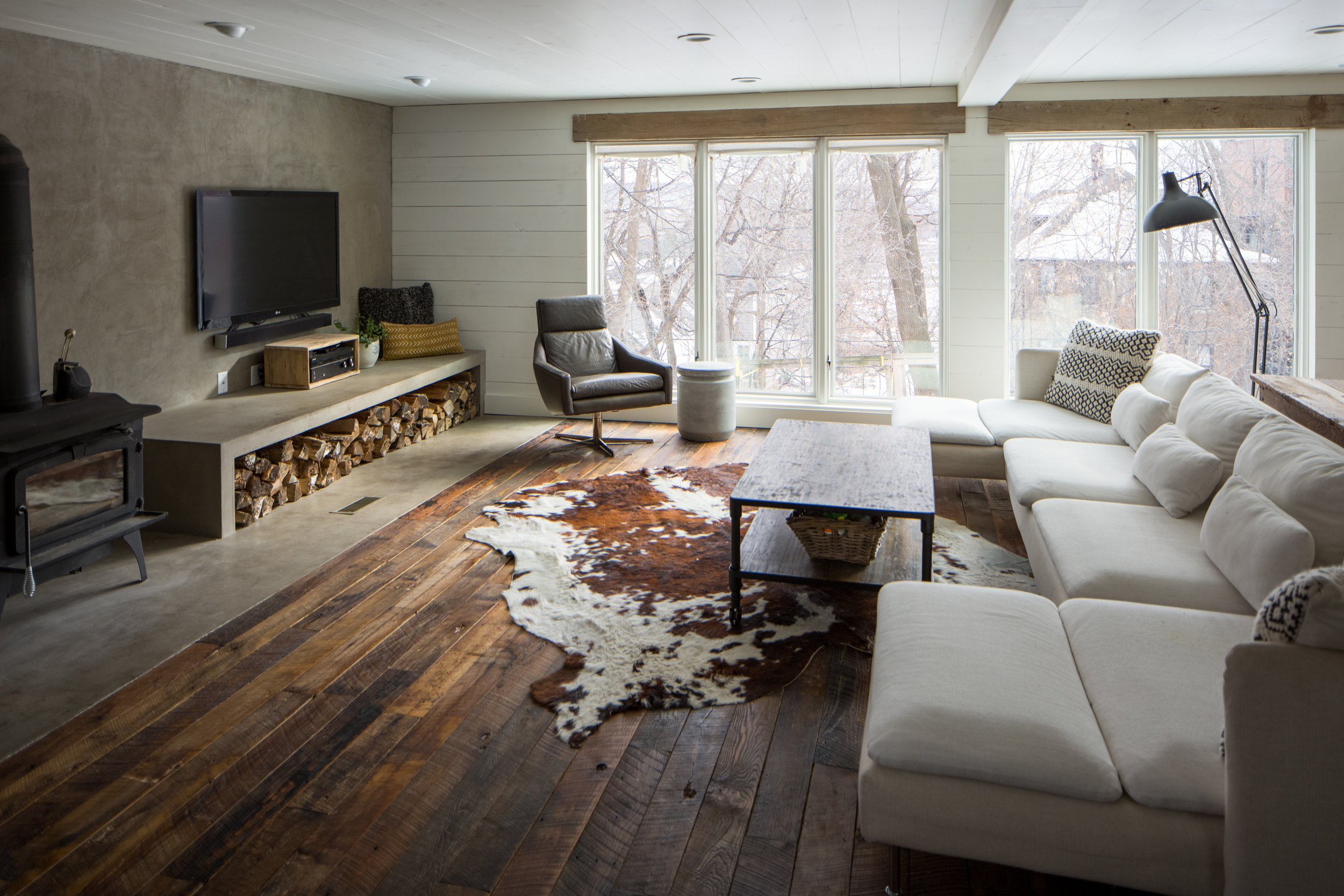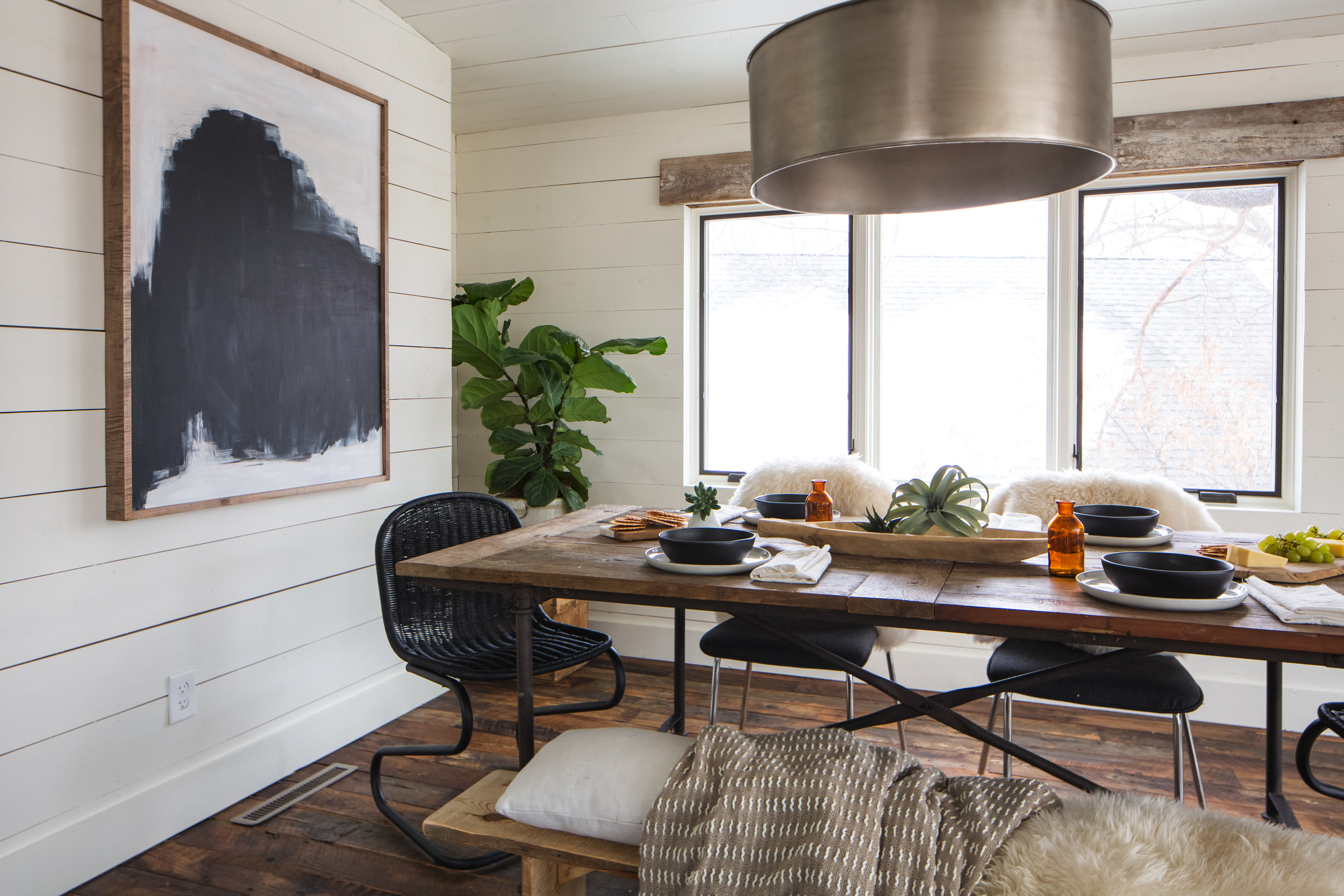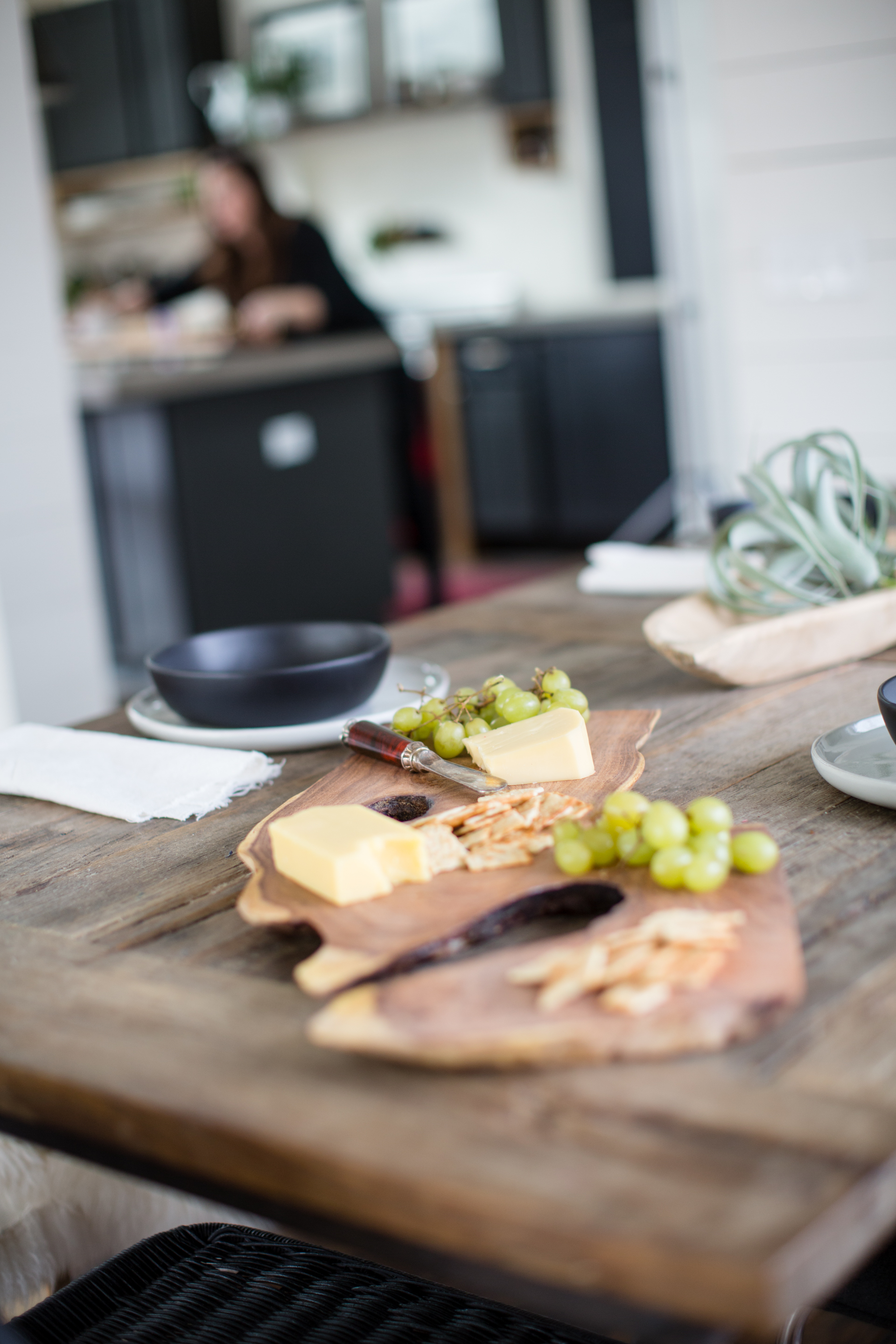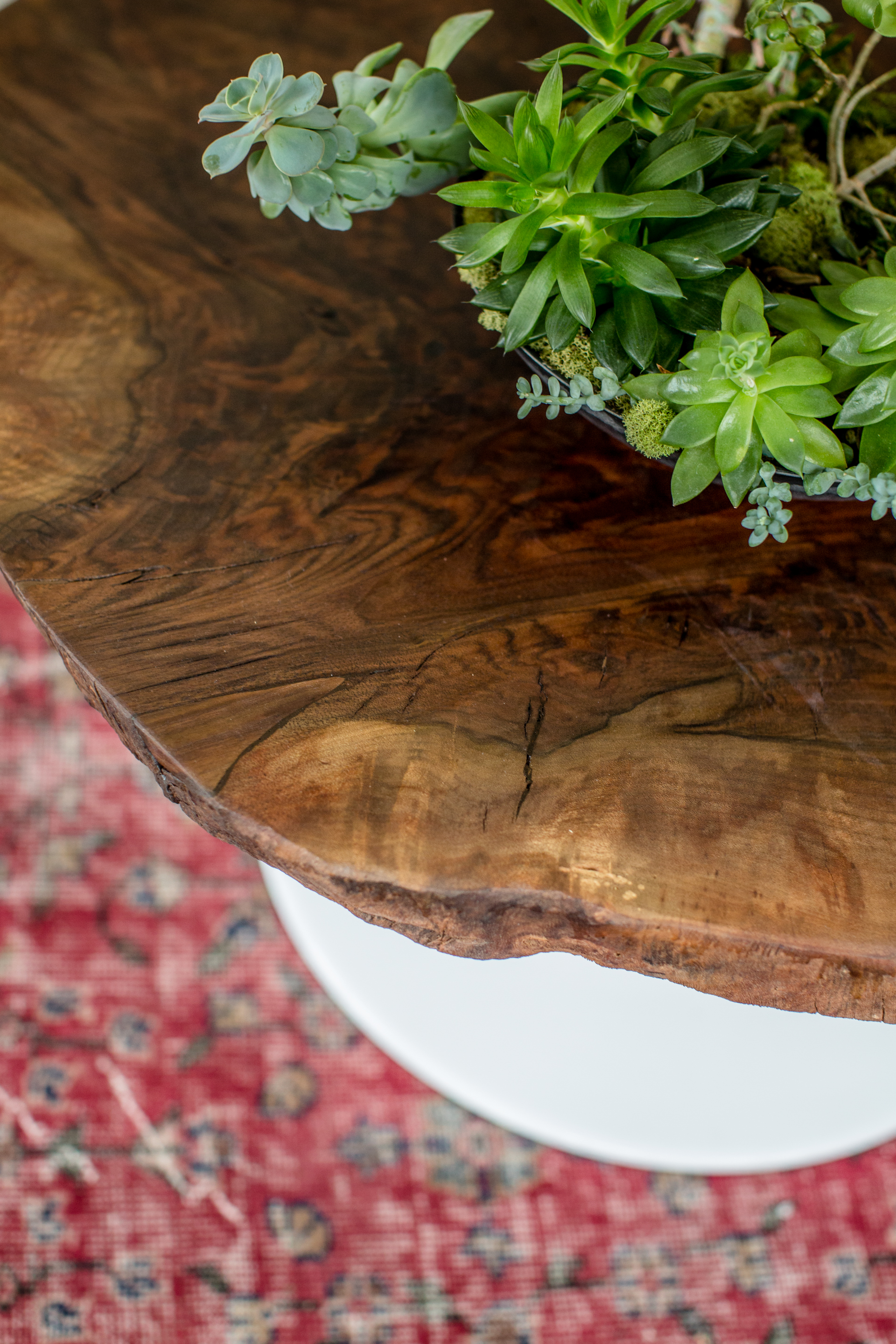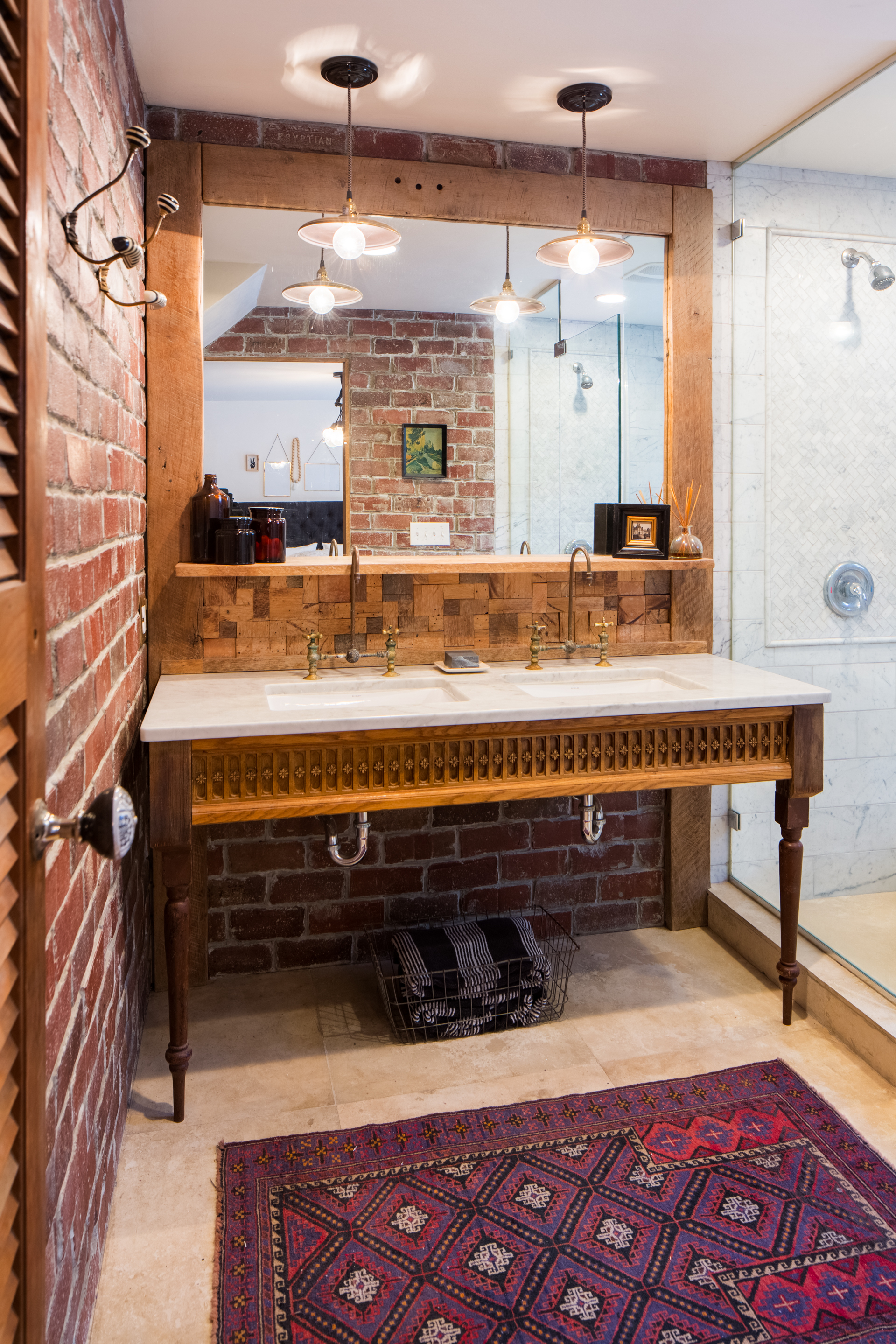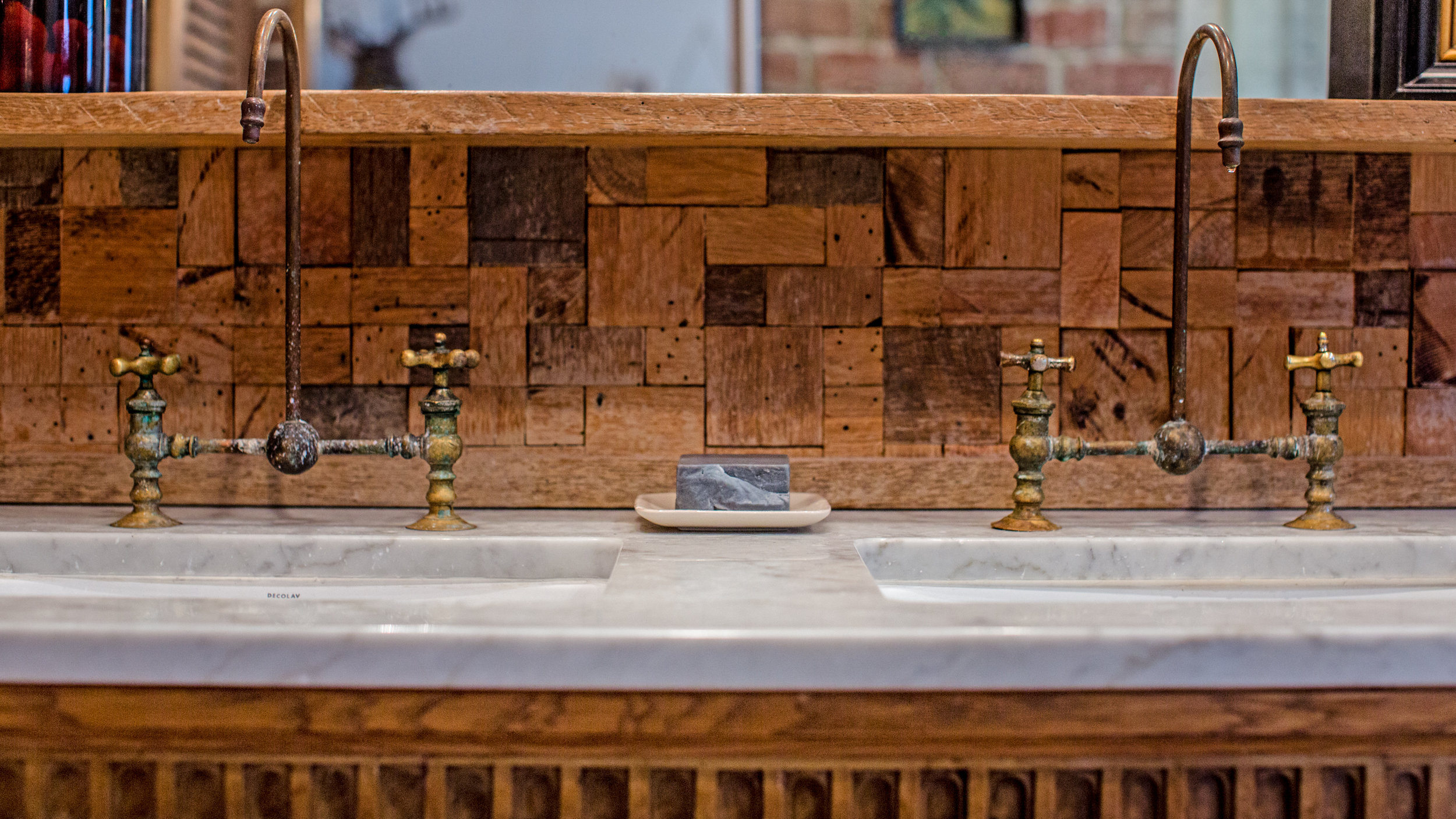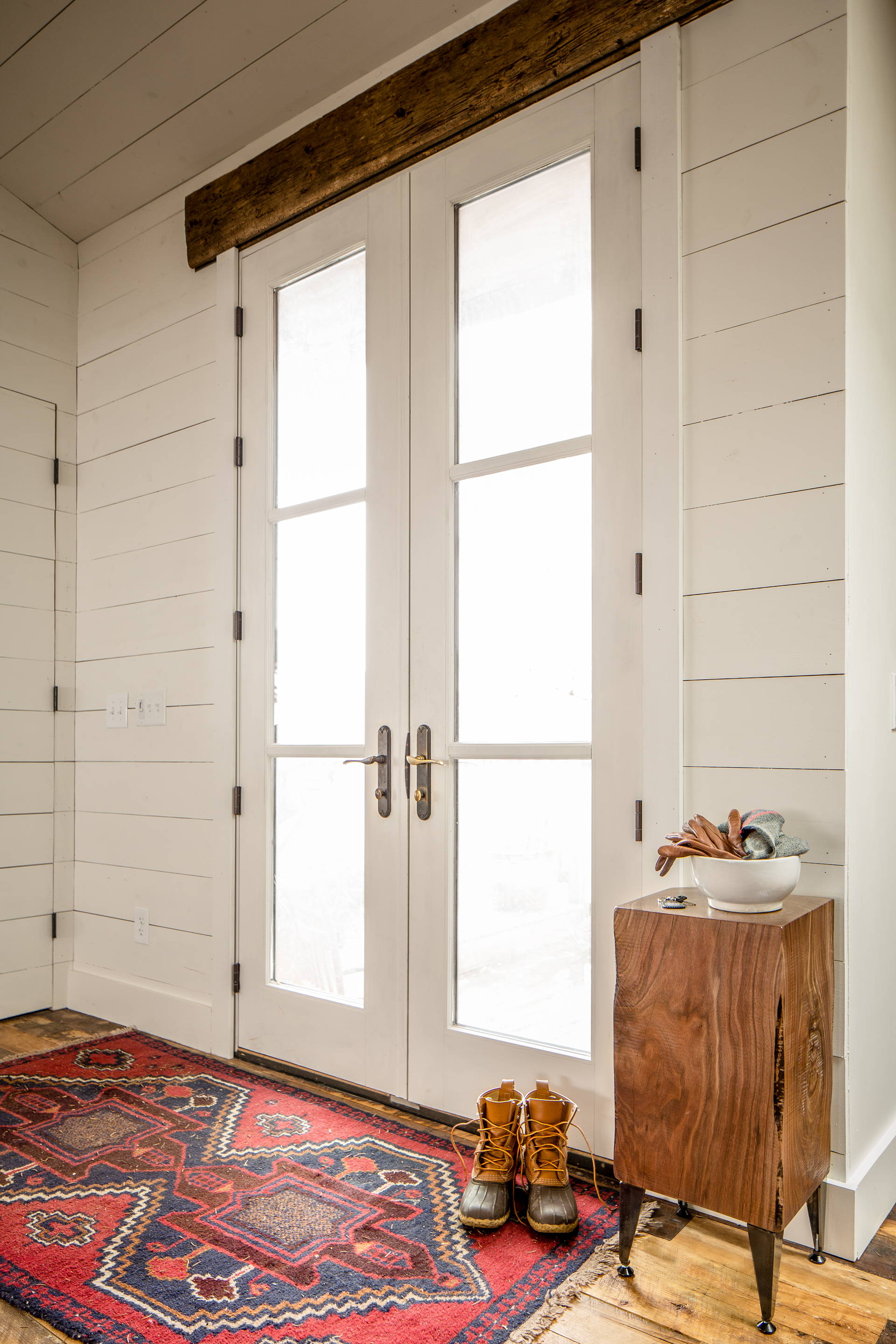 If you're interested in being considered for the next collaboration please send me a note! Thanks Kassina